Our story

CAS is the acronym of our company Communication Audiovisual Services. We're specialized in B2B for corporate events.
The company was created in 2001 by founders who themselves came from the audiovisual and event industry and therefore brought from the start a wise look at the world of large gatherings and the Ad Hoc technologies to be applied.
First specializing in video, CAS then diversified into broader audiovisual services such as sound, data, simultaneous translation and, since the COVID crisis in 2020, into hybrid and virtual productions, notably covering many events for the European Commission.
CAS can currently count on a strong team of 4 employees and more than twenty freelancers.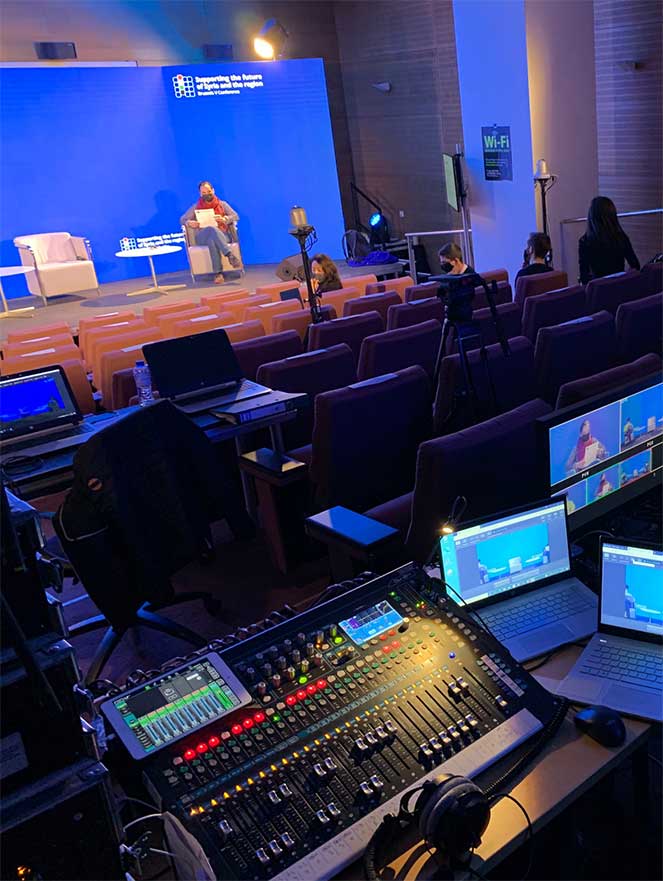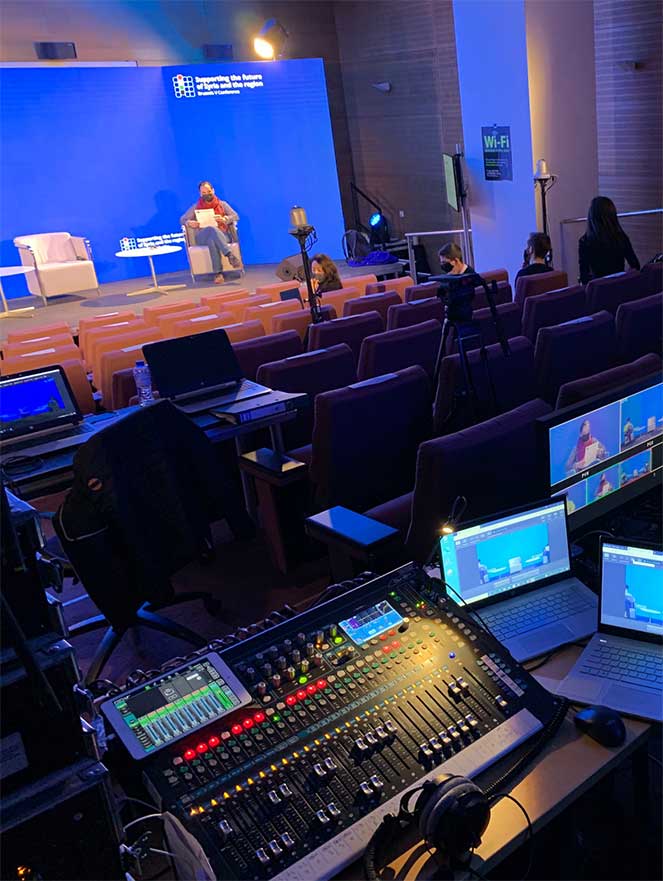 Meet The Team


Yves Wayenberge
Managing Director
Planning – Sales

Christophe Holvoet
Managing Director
HR – Accounting

Nicolas Cheruy
Project & Sales Manager
Hybrid & virtual productions

Michael Vandendael
Technical advisor